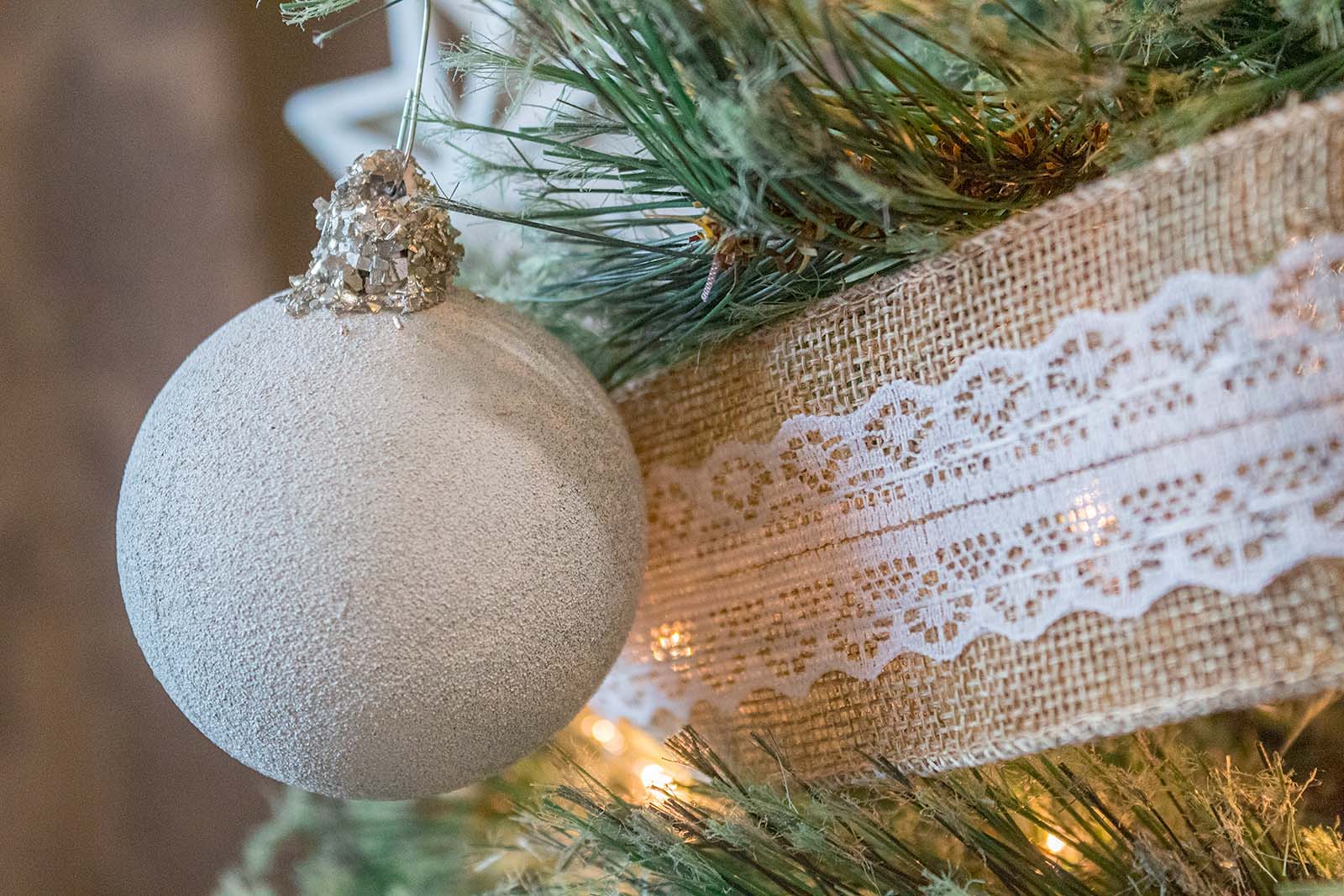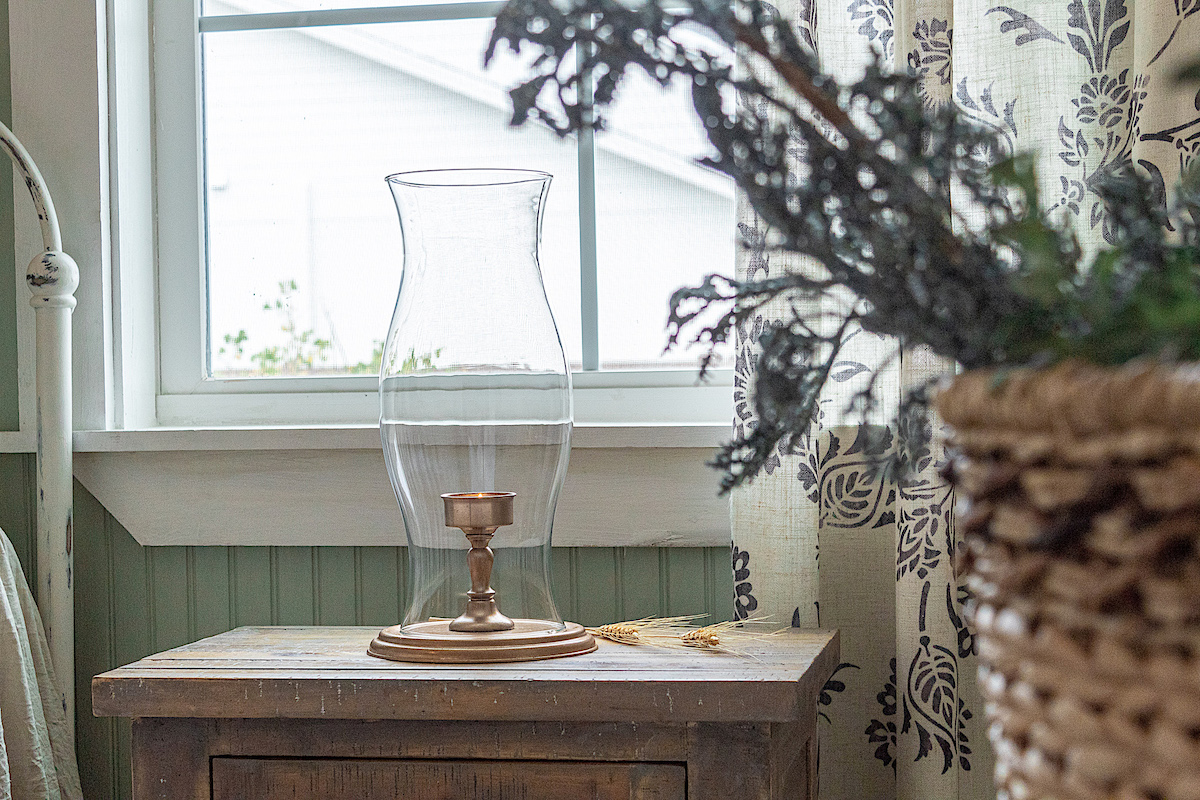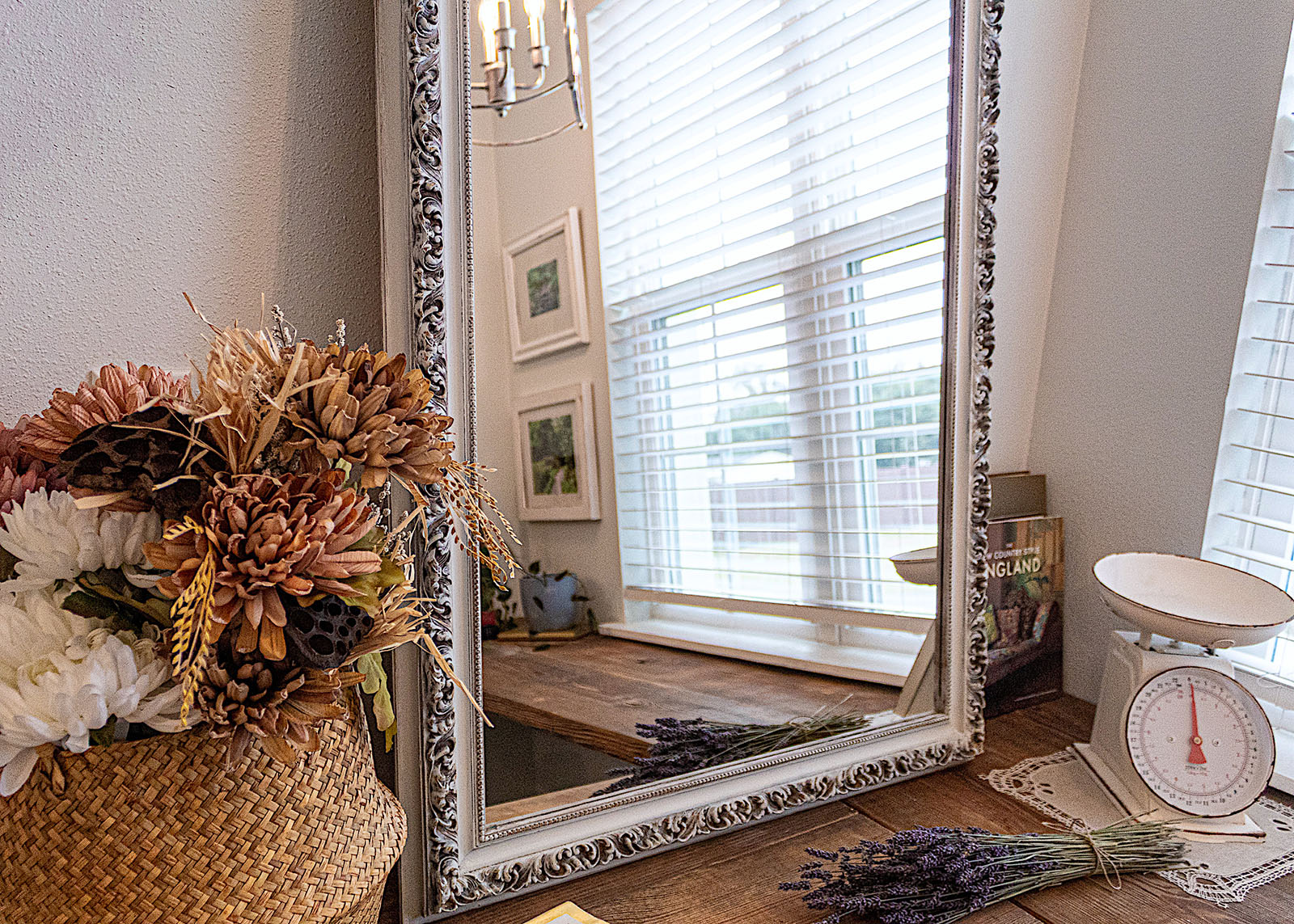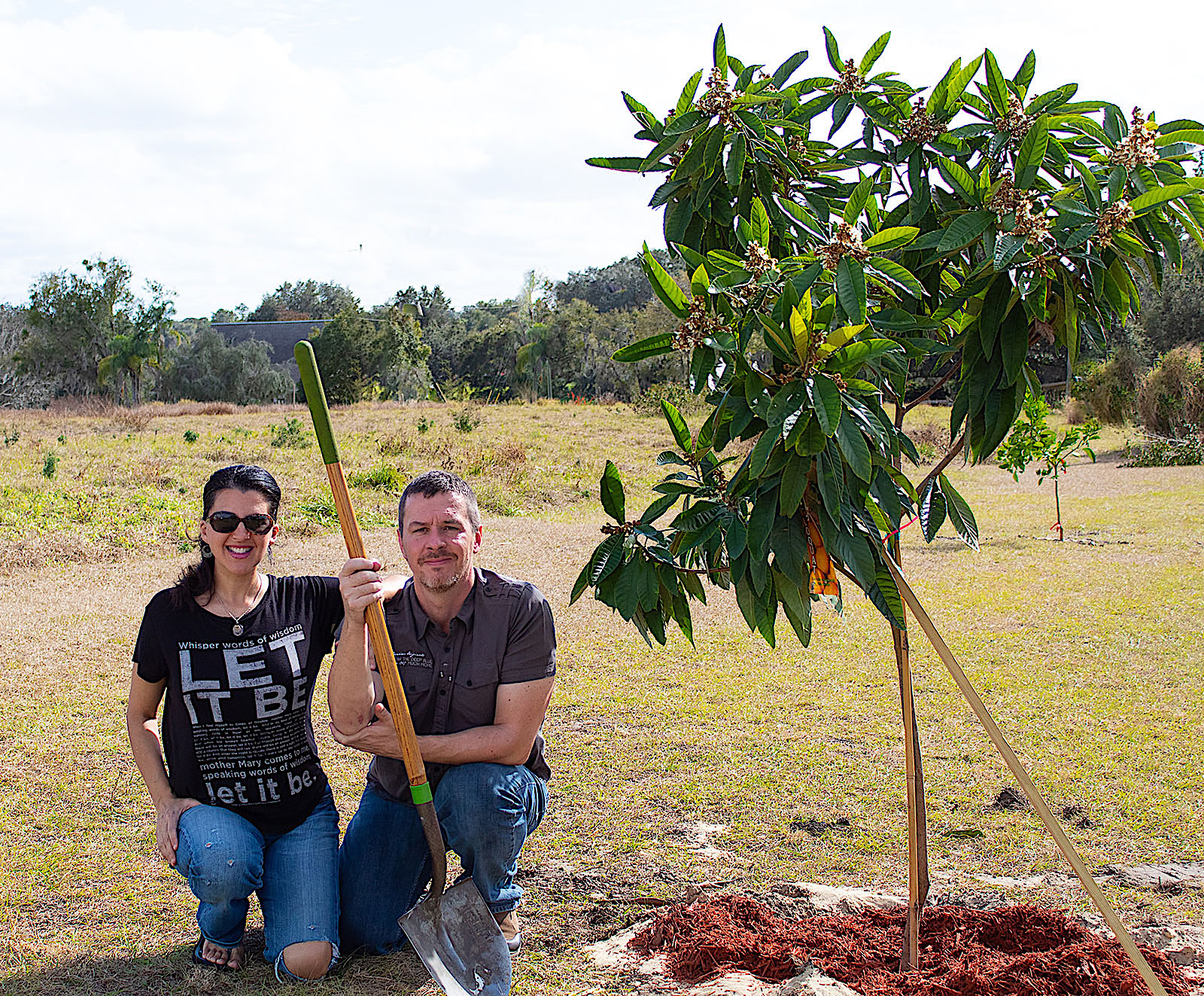 DIY French Vintage Chair
Creating Home, Affordably
Hello friends, welcome to Nooks In Bloom! In 2018 we embarked on the journey of owner-building our dream home. We learned a ton and it inspired me to start this blog where I share budget-friendly home decor and DIY tutorials and my love for painting.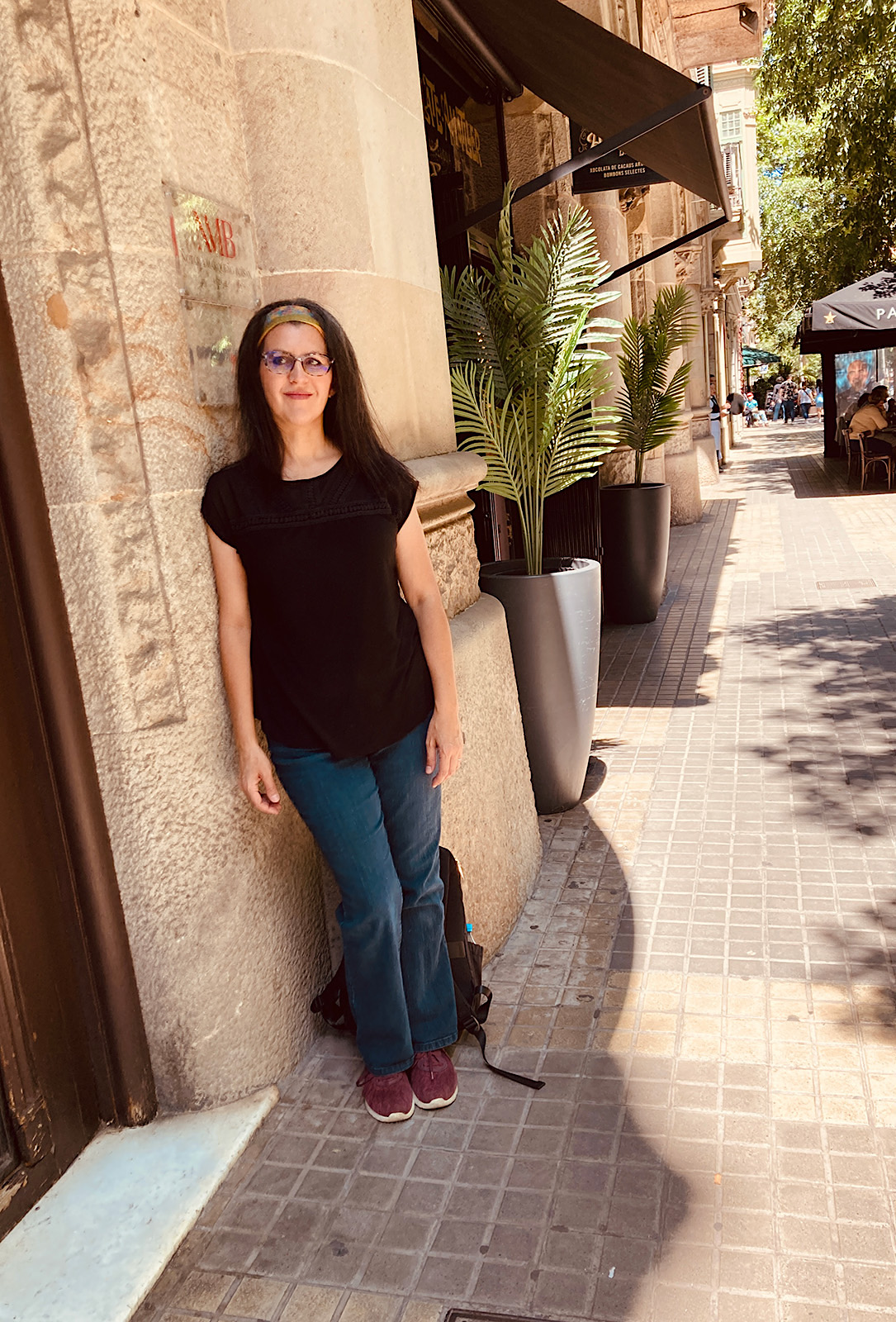 My design style is always evolving, anchored by a few constants: timeless, off the beaten path, and personalized. I pull inspo from Grandmillenial and European styles. But at the end of the day, I say don't get stuck in design rule books. I say, feel what speaks to you in each space and unleash your inner decorator.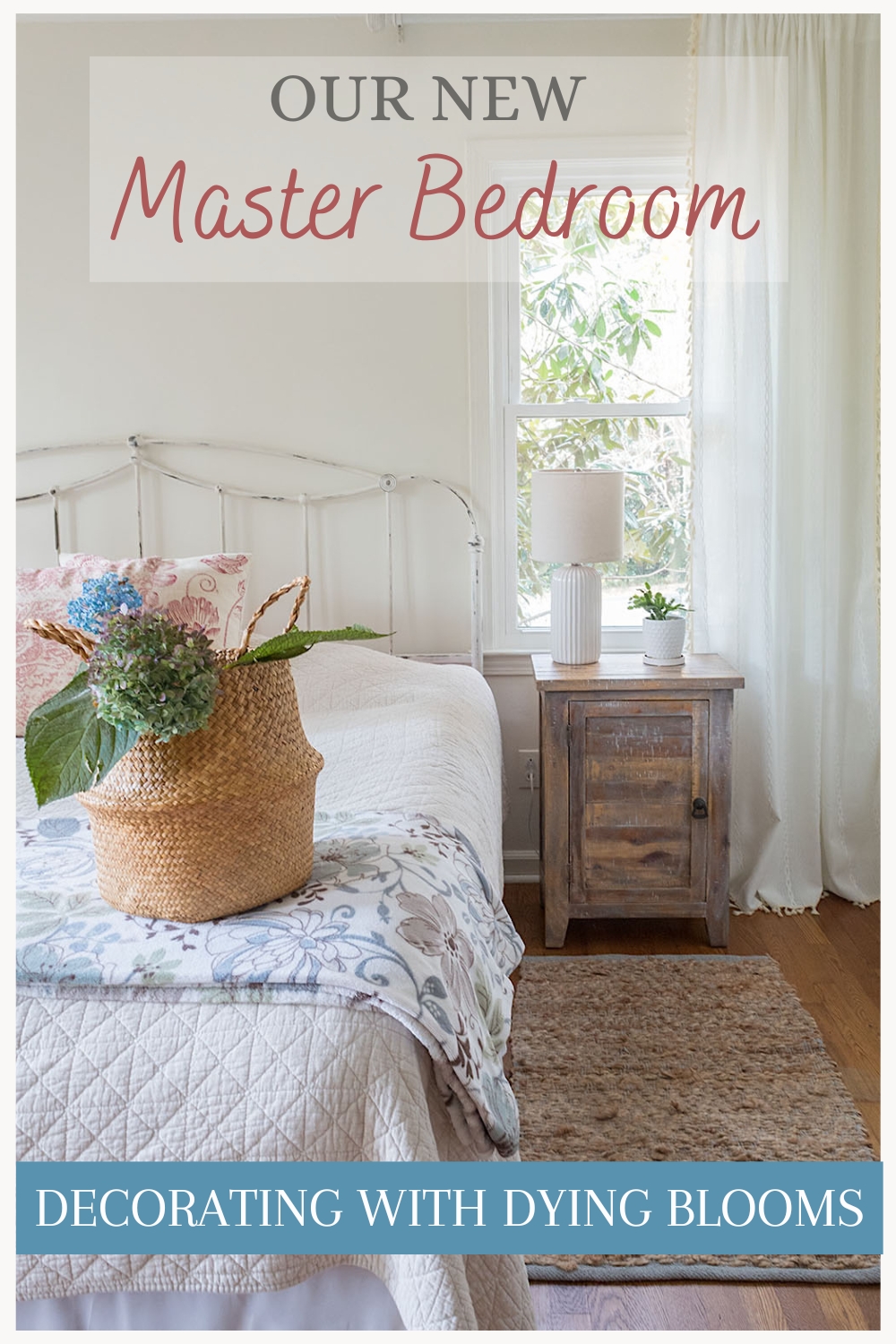 56 shares 56 Hello beauties! This time of the year the landscaping takes a turn from lush and colorful to naked and dull. The remnants of fall-colored foliage float down to join the piles of dead leaves that was once your yard. I find this
Read More »
latest from the NIB blog!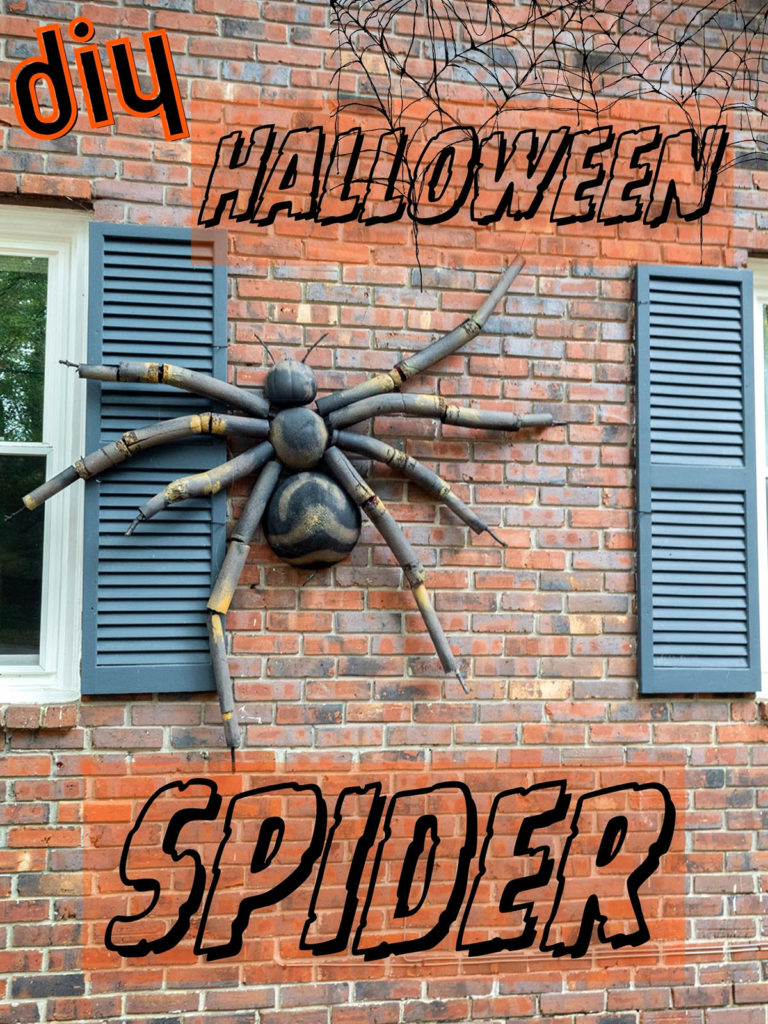 How are you on your Halloween decorating this year? We just had a few pumpkins in place and the kids were asking for more. So today
...MORE